All Home
There is no better feeling than coming home to a clean house. We offer deep carpet cleaning, as well as spot treatment. Aside from that, we can help you keep your hardwood floor glossy and polished! Let us clean your air duct & vents, under The National Air Duct Cleaning Association (NADCA)'s 2013 standard.
Carpet cleaning & spot cleaning
A clean home begins with a clean carpet.
We use environmentally friendly products to professionally clean all types of carpets. We have removed hazardous chemicals from our products, making them 100% organic. Completely safe for children and pets with no hazardous chemicals residue after we clean your carpet.
Floor care -hardwood floor
You may not see it, but you know it's there.
Dirt and grime, hiding in the crevices of your hardwood floor. Your mop or broom might temporarily clean the surface, but they fall short when it comes to extracting the deep, ground-in dirt. Cleaning your hardwood floor is an important part of maintaining the beauty of your hardwood floor investment.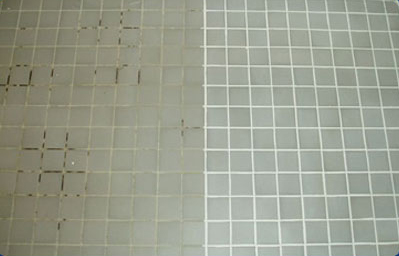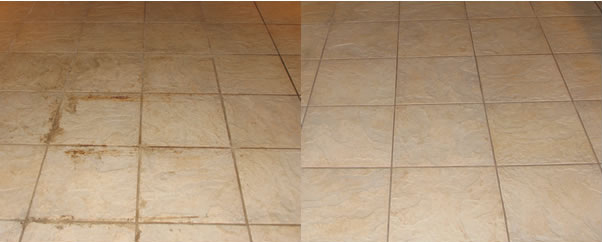 Air duct & dryer vent cleaning
Your air duct serve a very important part in your AC and heats usage. It is a vital pathway that travels from the HVAC system to you! What many homeowners do not realize is that since your air duct is in constant use, it continually accumulates dust, grime, debris, pet dander and allergens all year long!